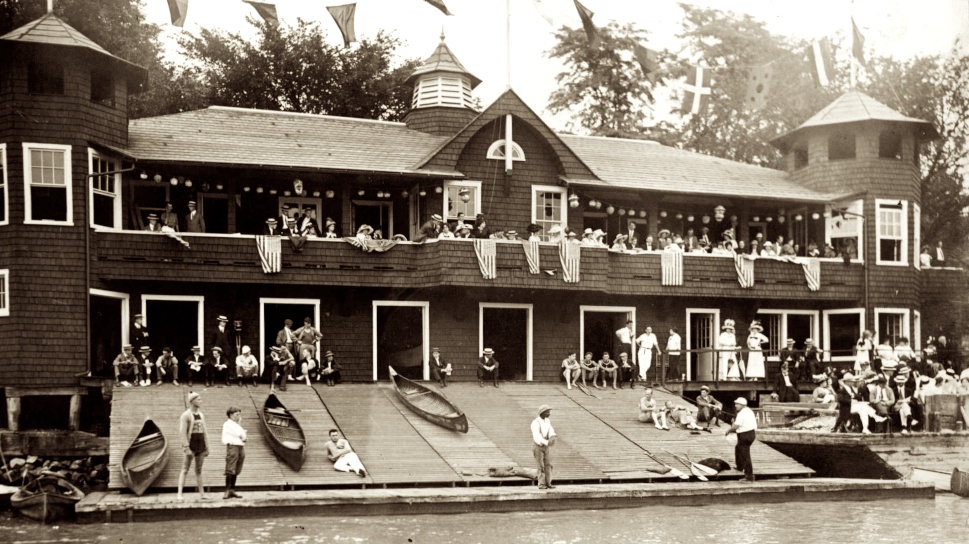 ECORA OC1/OC2 Point Series Race (Washington Canoe Club)
The members of the Washington Canoe Club are pleased to invite you to the 13th Annual Kumu'ohu Challenge on the Potomac River. This is both the season opening race of the East Coast Outrigger Racing Association sanctioned OC1/OC2 points series and the Mid-Atlantic SUP racing season. In addition to outrigger and SUP, classes will include surfski, sea kayak, and ICF sprint canoe/kayak. Come celebrate the spring thaw with a great day of paddling and camaraderie in the Nation's Capital.
The race course is on the relatively protected water of the Potomac River, beginning and ending in front of the Washington Canoe Club on the beautiful Georgetown waterfront. The OC1/OC2, surfski, and sea kayak course will be 15 km, while the SUP and sprint canoe/kayak course will be 8 km. Note: Both races will be run concurrently.
Each participant must have in his possession a PFD, Type I, II, III, or V approved by either the US Coast Guard or the District of Columbia and each boat must have at least one whistle while on the water. Please plan accordingly. In addition, SUP paddlers are encouraged to wear leashes.
Results will be posted on this website at the conclusion of the race.
For more information:
https://paddleguru.com/races/KumuohuChallenge2017" target="_blank">https://paddleguru.com/races/KumuohuChallenge2017
Contact: Mitch Potter